Narrow Woven Fabrics & Multi Filament Yarns

Copyright © Cplast is a registered trade mark of Century Steel Industries | Privacy policy




Century Steel Industries (Plastic Division) is one of India's leading Manufacturer and Exporter of Narrow Woven Fabrics and Multi filament Yarns under the brand name of Cplast.
With the ability and capacity to produce and deliver large quantities of excellent high quality Multi Filaments Yarns & Narrow Woven Fabrics CS Industries is equipped with fully automatic imported plants to cater to the multiple requirements of both their international and domestic clients with ease, competence and efficiency Total Prime quality raw material used
State of the Art imported equipments from Taiwan
With a vision of commitment towards Quality Century Steel Industries has established its name as one of India's leading top quality narrow woven fabrics manufacturer.
At Century steel Industry we use 100 % Prime quality raw material and all our machines are imported from Taiwan which enables us to deliver top quality material consistently .
Morbi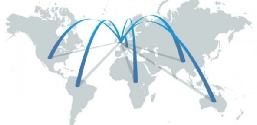 Morbi
For distributorship inquiries

Mr.Deepesh Kedia
Contact No : +91 9996662278
Office/Fax : +91 01662 221431
E mail : dk@cplast.in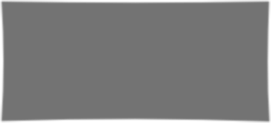 We specialize in the manufacturing of high tenacity Poly Propylene Multi filament yarns for multiple industrial purposes like Woven Geo Textiles, Industrial & Filter Fabrics, Narrow Woven Fabric or Webbing, Sewing Thread for PP woven Sack Manufacturing, Bag closing thread etc.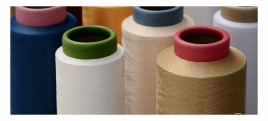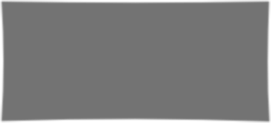 Poly Propylene Narrow Woven Fabrics or Webbings manufactured under the brand name Cplast are manufactured from 100 % Prime quality material making them high in durability. strength, longevity and color consistency.